Manicure & Pedicure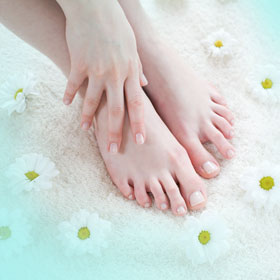 At Pamper Me Nail Studio, we provide your hands and feet with the nurturing, attentive care they deserve. You will leave with hands and feet that are refreshed, smooth and accented with lasting color.
Our Services
Nail Enhancements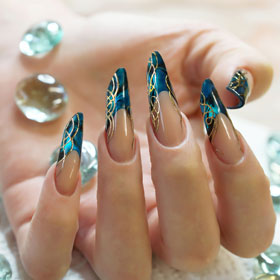 We offer a wide variety of nail enhancements to achieve the look you want. Our nail technicians are experienced and well-trained in all forms of artificial nail application and maintenance.
Our Services
Waxing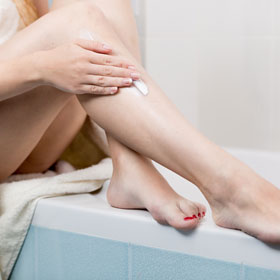 We understand that waxing is personal, so we're committed to making you comfortable, both through friendly, straightforward service and the very best waxing products available.
Our Services

About Us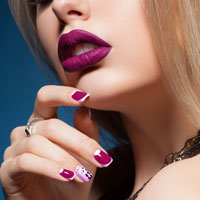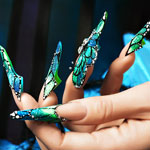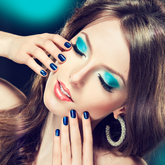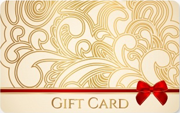 Gift Cards are available
Pamper Me Studio brings you a New Brand of salon, a uniquely vibrant and relaxed environment with a modern luxurious feel back to our industry. We have an exclusive vision to recognize and re-establish what the industry has been lacking for many years. Our priority is to make our clients feel pampered and relaxed while getting beautified here at our salon. We will maintain our progressiveness and edginess by creating the latest trends and offering an unforgettable experience throughout your stay with us. You belong here, you belong in luxury, you deserve pampering and excellence.
Sanitation is our top priority. We believe in the utmost importance of health and safety by using:
Jet-less pedicure chair with single use plastic liner for each individual
Disposable nail filers, buffers and foot file blocks
All our metal tools are sterilized in a hospital grade auto clave
To give you peace of mind, so your visit can be truly relaxing.
We devoted to provide best services, customer relations and a willingness to grow and learn.
We make it our core commitment to provide a comforting yet professional ambiance, while preserving the luxurious and modern salon etiquette. Our salon is proud to have passionate and diverse expert technicians always ready to service you. Thank you for choosing us for your beauty care!
"Recover. Rejuvenate. Revive."